Meet Our Team
At Watto Training, we recognise the quality of our staff to be our most valued asset.
Our trainers are selected for their industry experience, practical skills and knowledge, as well as a passion for life, people, and learning. Watto Training professionals hold certification that meets the requirements of the national Vocational Education and Training (VET) sector.
The professionalism of our trainers provides clients with the reassurance that their service and delivery expectations will be met.
Watto trainers utilise innovative training techniques and ensure a safe environment in which participants are able to transfer the theoretical and practical knowledge they have gained in the classroom to their workplaces.
To ensure the consistency and quality of our accredited training, Watto Training does not utilise third parties.
Trainer Profiles
Brendan Watson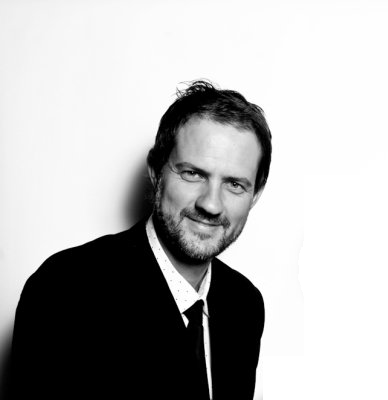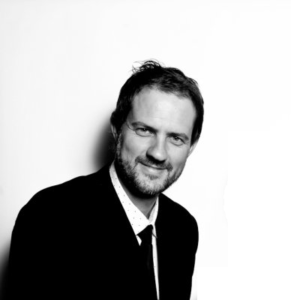 Brendan Watson is the owner and head trainer of Watto Training RTO # 40791. Brendan was first qualified as a driver trainer in 1996. He is a member of the Australia Driver Trainers Association (ADTA), as well as qualified high school teacher. Brendan has been a driver trainer and an operations manager in a driving school. He has delivered instructor training throughout Australia and travels regularly to regional Queensland.
Brendan is passionate about safe driving, and quality driving instruction. His aim is to assist you to become the best instructor you can become and get off on the right foot in the industry.
Expertise:
Developing accredited and non-accredited course design and learning resources
Car Instructor Training
Heavy Vehicle Instructor Training
Motorcycle Instructor Training
Q-Ride Delivery
Defensive Driver Training
4WD Vehicle Training
Heavy Vehicle Licencing
Leadership Development
Management
Small Business Management
Brendan holds:
Bachelor of Communication
Bachelor of Science
Post Graduate Diploma in Education
Diploma of Training Design & Development
Diploma of Vocational Education & Training | Diploma of Training & Assessment
Diploma of Frontline Management
TLI41321 – Certificate IV in Transport and Logistics (Road Transport – Heavy Vehicle Driving Instruction)
TLI41221 – Certificate IV in Transport and Logistics (Road Transport – Car Driving Instruction)
TAE40110 – Certificate IV in Training & Assessment
Certificate III in Driving Operations
Bradly Mitchell
Brad delivers our Multi-Combination Heavy Vehicle Instructor assessments. He tries to find and involve himself in and around things that he is passionate about and does the best he can to exceed his own expectations. Brad goes through life seeking opportunities and does his best to learn from them all.
Brad holds:
TAE40116 – Certificate IV in Training and Assessment
TLI41218 – Certificate IV in Transport and Logistics (Road Transport – Car Driving Instruction)
TLI41318 – Certificate IV in Transport and Logistics (Road Transport – Heavy Vehicle Driving Instruction)