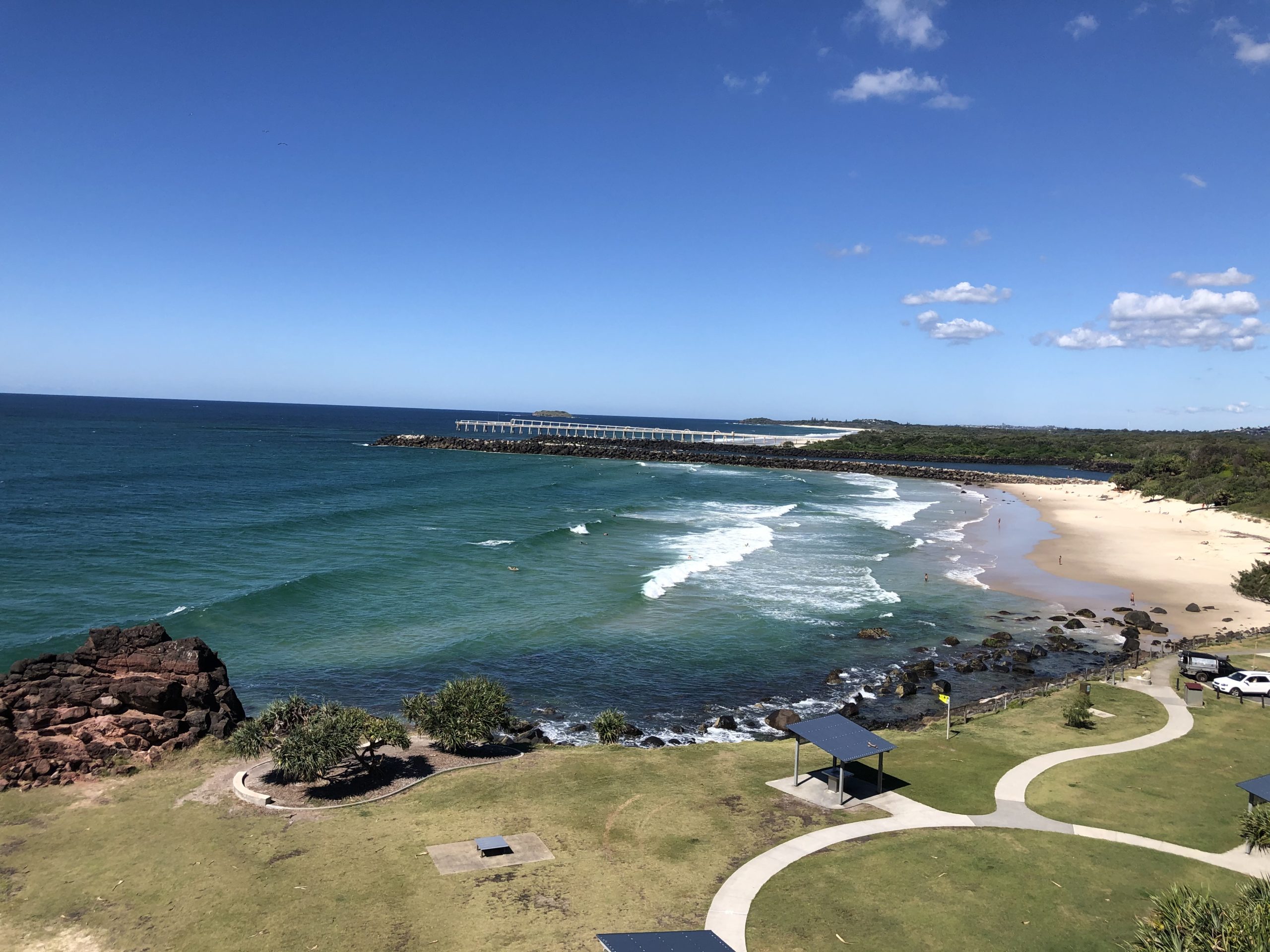 Driving Instructor Training in Tweed Heads NSW
TLI41221 – Certificate IV in Transport and Logistics (Road Transport – Car Driving Instruction)
Watto Training (RTO # 40791) delivers the car instructor course (TLI41221 – Certificate IV in Transport & Logistics (Road Transport – Car Driving Instruction) at Tweed Heads, NSW.
This qualification is nationally-recognised in all states and territories of Australia. However, if an applicant wishes to be accredited as a driver trainer in a particular state or territory they will need to meet the specific requirements of that jurisdiction.
The full course fee is $3,500 GST exempt.
Watto Training will consider a reduced fee if someone has RPL (recognition of prior learning). This may include qualifications, certificates, relevant work experience etc.
Watch this video for more information on RPL
How do I become a car driving instructor in NSW?
Watch this video to find out how to become an accredited car driving instructor in NSW
What units do I have to complete for this qualification?
The Units of Competency that you must complete in this course are as follows:
BSBRKG304 – Maintain business records
TAEDEL301 – Provide work skill instruction
TAEDES401 – Design and develop learning programs
TLIC1051 – Operate a commercial vehicle
TLIC3036 – Apply safe car driving behaviours
TLIF1001 – Follow work health and safety procedures
TLIG2007 – Work in a socially diverse environment
TLII1002 – Apply customer service skills
TLIL2060 – Complete induction to the transport industry
TLIL4009 – Manage personal work priorities and professional development
TLIM0001 – Conduct learner driver training
TLIM4001 – Develop safe car driving behaviours in others
If you have any prior knowledge, skill or experience in any of the units then please let us know as you may be eligible for recognition of prior learning (RPL). This may lead to reducing the length of your course and in some cases the price.
What are the eligibility and pre-course requirements?
Check with NSW Roads and Maritime Services to complete the application process. Go to this link for more information
Obtain a Letter of Eligibility from the NSW Roads and Maritime Services (RMS). To obtain this letter, you need to undergo a series of checks and tests.
Including:
Hold a Full Licence (for 3 out of the last 4 years) and be at least 21 years of age
Complete a Working with Children Check
Pass a medical examination
Pass a road rules knowledge test
Pass a driving ability test
Pass a police interview
When these requirements have been met, the RMS will issue you with an Eligibility Advice. A copy of this letter is required to convert your qualification into a licence.
Do I need a USI number?
Yes. All applicants MUST supply Watto Training with USI number.
What is a USI number?
You've got a number on your driver's licence, the USI is very similar, but it's specific to any courses you complete in the Vocational Education Sector eg TAFE, private RTOs, but not university. You may already have a USI, if you're not sure go to www.usi.gov.au and follow the links to see if you have one.
A "Unique Student Identifier" (USI) is a reference number made up of numbers and letters that gives students access to their USI account. A USI will allow your USI account to be linked to the National Vocational Education and Training (VET) Data Collection allowing you to see all of your training results from all providers including all completed training units and qualifications.
If you do not have a USI, please go to the USI government website by clicking on the link to obtain one.
Are there face to face courses available?
No. Only the practical is face to face in a driving school car at Tweed Heads, NSW. The assignments are conducted online.
How do I enrol?
After reading the information about the course and you wish to enrol, please contact Watto Training either by phone 0459 840 006 or via email info@wattotraining.com.au and we will assist you with the enrolment process.
When can I start?
You can enrol, make the initial payment and get going with the online assignments straight away.
How long does it take to complete the course?
Some people are able to complete the course in a matter of weeks, but most people complete the course in the range of 2 to 24 months.
On average, Certificate IV courses range in length of six months to two years.
Common timelines for full course completion applicants:
3 – 4 weeks: this is commonly full course applicants who basically have the time and space available to complete online assignments and attend the practical training and assessment. For example – no interruptions from family/work etc. – assuming language, literacy, numeracy / academic / teaching / driving skills are of a sound level coming into the course.
6 – 8 weeks: this is commonly full course applicants who have about 50% of their working week available to complete online assignments and attend the practical training and assessment.
8 – 12 weeks: this is commonly full course applicants who can complete about 2 assignments a week and attend on average about 8 x 3 hour training sessions over 8 – 12 weeks.
16 – 24 weeks: this is commonly full course applicants who can complete about 1 assignment a fortnight and attend on average 8 x 3 hour training sessions over 16 – 24 weeks.
24 – 48 weeks: this is commonly full course applicants who can complete about 1 assignment a month and attend on average 8 x 3 hour training sessions over 24 – 48 weeks.
RPL (recognition of prior learning) candidates may complete the course in shorter time due to prior knowledge, skills and experience.
Assessment
How many attempts do I get at the assessment items?
You will receive up to two (2) attempts at this assessment task. Should your 1stattempt be unsatisfactory (U), your teacher will provide feedback and discuss the relevant sections/questions with you and will arrange a due date for the submission of your 2nd attempt. If your 2nd submission is unsatisfactory (U), or if you fail to submit a 2nd attempt, you will receive an overall unsatisfactory result for this assessment task. Only one (1) reassessment attempt may be granted for each assessment task.
Keep in mind that we will make sure you are well prepared for the assessment before it occurs. You will be well supported in the training and assessment process. Sometimes people aren't ready for assessment so we simply provide more training opportunities to build their confidence and competence before assessment occurs.
Do I have to be perfect to pass this course?
The old saying used to be, "practice makes perfect", but there's a new saying around that is much more accurate and realistic, "practice makes PROGRESS". If you want to succeed in completing the practical assessment, make sure you practice! Get in your car and practice correct, safe driving; practice the manoeuvres, practice your commentary drive. A lot of people tell us how safe a driver they are but remember safe driving is just one of 14 subjects we are assessing; we need to see that you can instruct, coach, guide, encourage a learner as well as I identify strengths and weaknesses to improve their driving to the required standard. Trainees who are well prepared find the assessment a breeze, so focus on getting yourself well prepared. We have heaps of youtube videos you can watch to give you an example of what is expected.
Payments
Are there payment plans?
To move forward in the course you need to make a minimum payment of $1,000. If your course is less than $1,000, you need to pay the full fee upfront. Once the initial payment is received you will receive the assignments to do.
You can make subsequent payments as you proceed. Full payment must be received prior to commencing practical training. Certificates will only be issued upon full payment of course fees.
The maximum fee an RTO can receive upfront is $1,500.00.
For more information on RTO course fee obligations click here
Can I get a refund?
Learners, who give notice to cancel their enrolment 10 business days or more prior to the commencement of a course, will be entitled to a full refund of fees paid. Learners who give notice to cancel their enrolment 9 business days or less prior to the commencement of a program will be entitled to a 75% refund of fees paid. The amount retained (25%) by Watto Training is required to cover the costs of staff and resources which will have already been committed based on the learner's initial intention to undertake the training. Learners who cancel their enrolment after a training course has commenced will not be entitled to a refund of fees. Course commencement is defined by one or all of the following – enrolment forms completed, assignments issued and/or marked, practical training and assessment delivered. Where a learner has purchased a text or training workbooks and subsequently cancels, Watto Training will not refund monies for the text.
Where is training delivered in NSW?
All NSW car instructor courses will be conducted from Tweed Heads commencing Term 2, 2021 indefinitely. Practical training and assessment will meet at Tweed Mall Shopping Centre, Wharf Street, Tweed Heads NSW 2485.
Make An Enquiry
Interested in becoming an instructor? Fill out the form below with your contact information and we will be in touch with you soon!