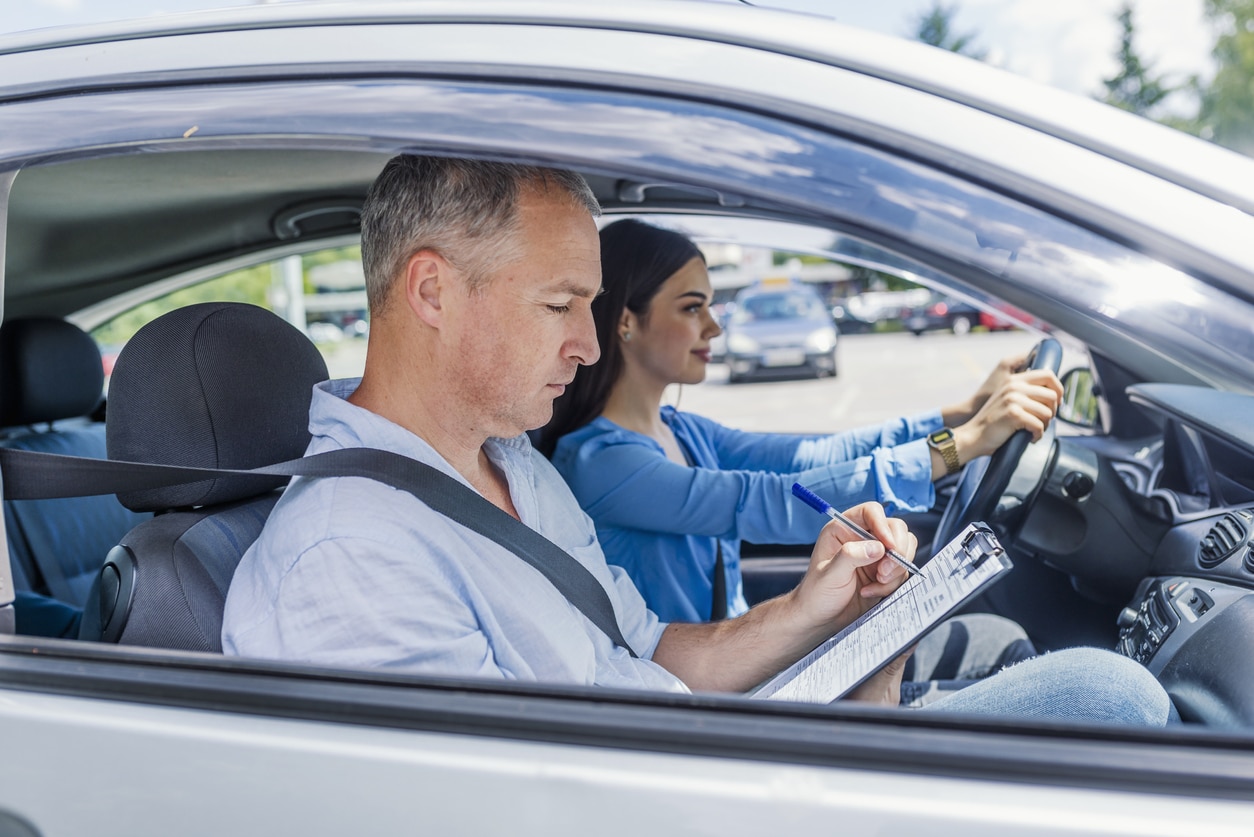 Brendan Watson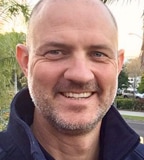 Brendan Watson is the owner and head trainer of Watto Training RTO# 40791. Brendan was first qualified as a driver trainer in 1996. He is a member of the Australia Driver Trainers Association (ADTA), as well as qualified high school teacher. Brendan has been a driver trainer as well as been an operations manager in a driving school. He has delivered instructor training throughout Australia and extensively in SE and regional Queensland.
Brendan is passionate about safe driving, and quality driving instruction. His aim is to assist you to become the best instructor you can become and get off on the right foot in the industry.
Brendan holds:
Bachelor of Communication
Bachelor of Science
Post Graduate Diploma in Education
TAE50216 – Diploma of Training Design and Development
TAE5011 – Diploma of Vocational Education and Training | Diploma of Training & Assessment
BSB40812 – Certificate IV of Frontline Management
TLI41318 – Certificate IV in Transport and Logistics (Road Transport – Heavy Vehicle Driving Instruction)
TLI41218 – Certificate IV in Transport and Logistics (Road Transport – Car Driving Instruction)
TAE40110 – Certificate IV in Training and Assessment
TLI31216 – Certificate III in Driving Operations
Bradly Mitchell
Brad involves himself in and around things that he is passionate about and does the best he can to exceed his own expectations. Brad goes through life seeking opportunities and does his best to learn from them all.
Brad holds:
TAE40116 – Certificate IV in Training and Assessment
TLI41218 – Certificate IV in Transport and Logistics (Road Transport – Car Driving Instruction)
TLI41318 – Certificate IV in Transport and Logistics (Road Transport – Heavy Vehicle Driving Instruction)