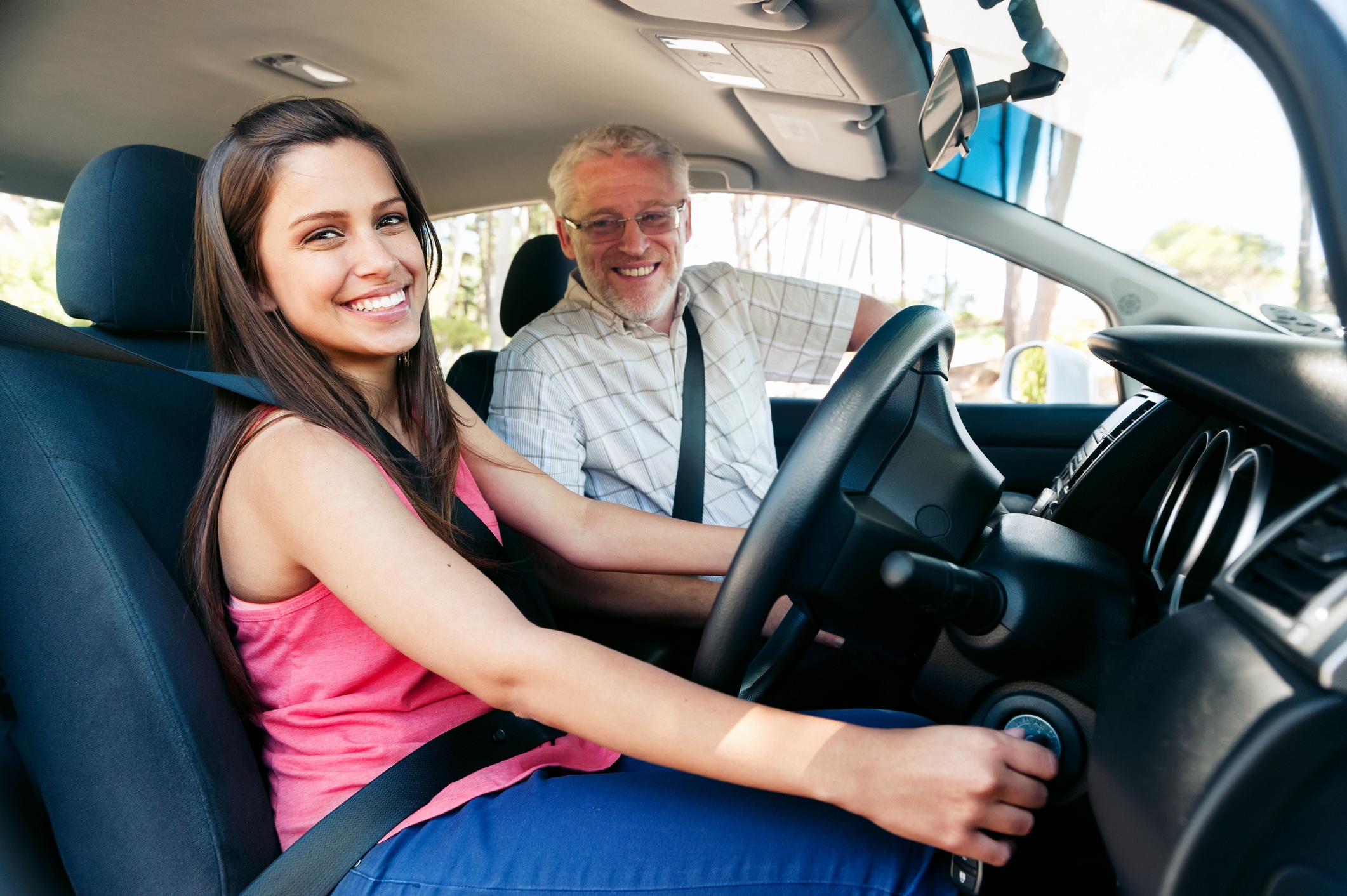 Are your instructors fully qualified?
All trainers hold a TLI41221 – Certificate IV in Transport and Logistics (Road Transport – Car Driving Instruction). All driver trainers will present their industry accreditation to learners upon the commencement of training.
Is it better to be able to instruct a manual or automatic car?
The decision to work towards either an automatic or manual licence is very much up to the individual. Achieving a manual licence will vary and often require a greater investment of time and energy to learn. However, learners are then able to drive both automatic and manual cars in the future. Maybe a job prospect could hinge on whether or not a learner has a manual licence.

Alternatively, an automatic licence can often be a cheaper, less stressful option and a learner may only ever want to drive automatic cars, then choosing this pathway makes sense.

Remember, learners can upgrade from an automatic licence to a manual one at a later stage. However, it does require re-sitting the driving test.
Can I learn to instruct a manual or automatic car?
We teach learners to instruct in both manual and automatic transmission vehicles. It is your choice which type of vehicle you want to be able to instruct. You must be able to drive your chosen transmission to a high standard prior to enrolment.
What type of vehicles do you use?
All training is conducted in registered training vehicles (Hyundai i30, Nissan Pulsar) with automatic and manual transmission with dual controls.
Where does practical training take place?
Watto Training delivers practical training and assessment within 100km radius of Brisbane, including: Redcliffe (North), Logan (South), Redbank (West), Cannon Hill (East), Gold Coast (Harbour Town).
Watto Training delivers practical training and assessment in NSW and regional Queensland on a case-by-case basis. Locations include – Tweed Heads, Toowoomba, Caloundra, Maroochydore, Gympie, Hervey Bay, Bundaberg, Maryborough, Cairns, Rockhampton, Gladstone, Mackay and Townsville.